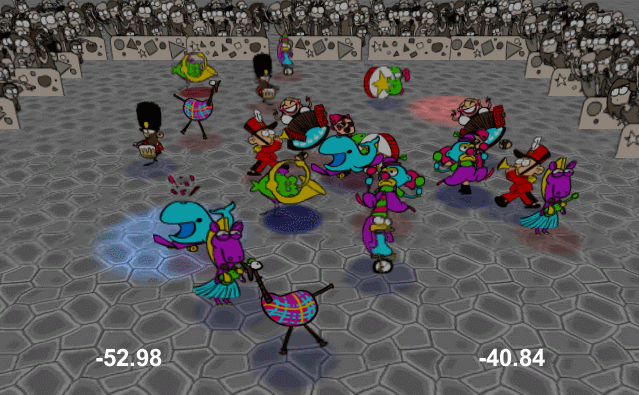 Au début, j'étais perplexe sur votre DA, puis finalement l'agent rose, la "licornemuse", tout ça... il m'était impossible de ne pas adhérer !
- Simon Bachelier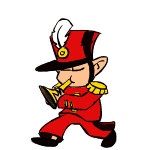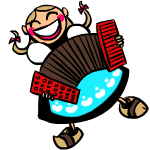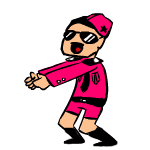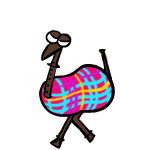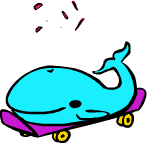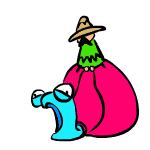 Hałaśliwa Demonstracja was developed by the Team Pafy for the
Hits Playtime Game Jam
organized by leMonde.fr. It's about making noise. Lots of.
The theme was
Tango
, a short film by Zbigniew Rybczynski.
More info on the devblog
PLAY THE PROTOTYPE HERE
(Unity, browser, 2 players)