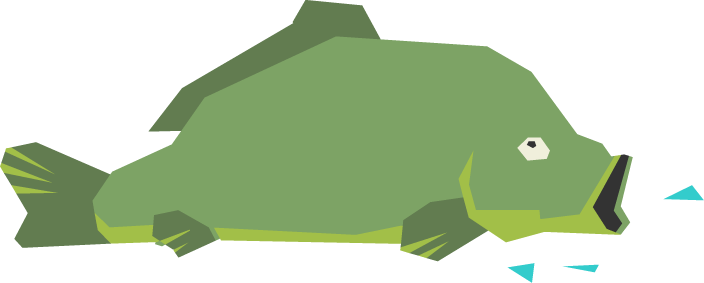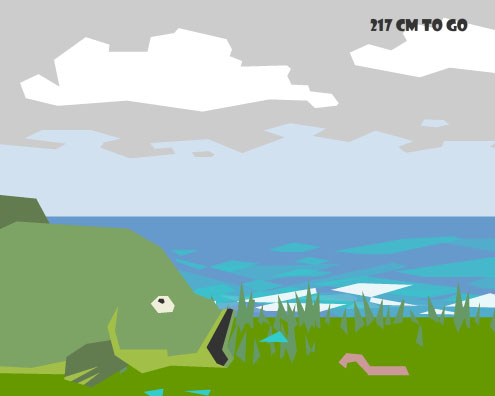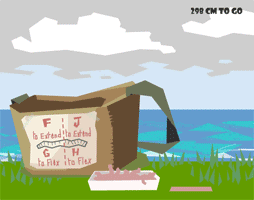 The Fishing Game Jam sprouted some rather interesting titles, but not many of them twisted the fishing theme in such a way that the player is able to discover just how terrifying fishing is for the live bait! Crawl, worm, crawl! is a game that manages to do exactly that, and it does so by having you play as a little, wriggly worm.
Pol concedes the sound design is awful, but that doesn't make the final moments of this fishing game jam entry any less intense.
[...] but pretty soon you'll be hammering the keyboard like your life depends on it – and it does.

Crawl, Worm, Crawl!
Realized by
Pol Clarissou
in 48 hours for the
Fishing Jam
.
PLAY IT HERE
(flash, browser)
Also on
Kongregate
and
Newgrounds